Animal Success Stories
Click a letter to find an animal or
view all
.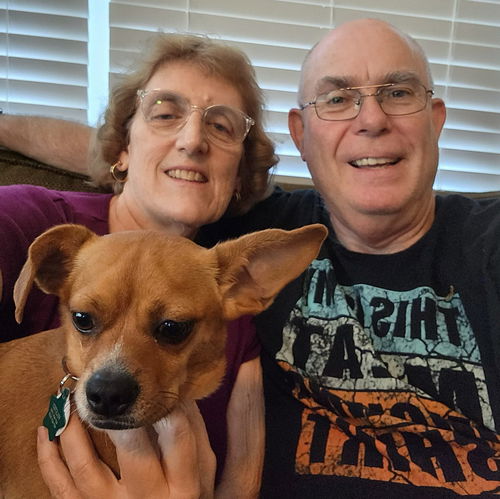 Thumper
Adorable Thumper thumped his way into the hearts of his new parents and we couldn't be happier for him!
He's got the home to himself (with his mom and dad of course) & can't wait to be the best boy!
Happy Furevers sweet boy Thumper!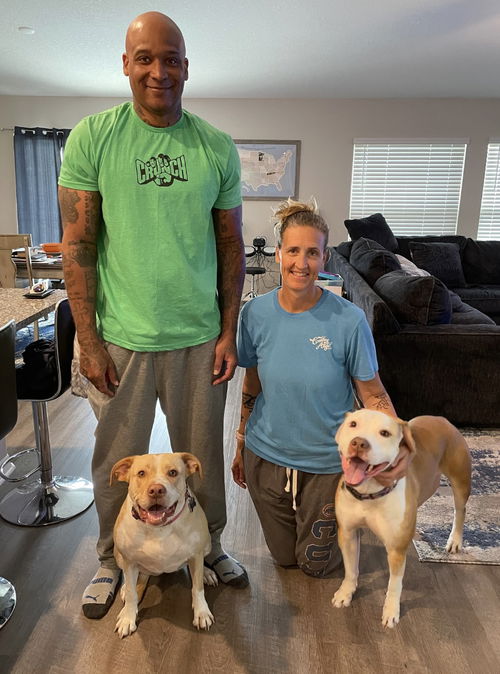 Rae
We are so happy to share a very special adoption story - sweet girl Rae

Rae found herself in rescue after her owner passed, a nervous girl that lacked confidence. We immediately fell in love with this gorgeous girl, but she struggled to find her perfect family.
As fate would have it, like all of the pups that took a little extra time, Rae found her perfect match in her new family - repeat HVR adopters!
When Rae met her fur sister Daisy (an HVR alumni), they immediately hit it it off & began to play, jumping around together in the backyard.

In addition to her fur sister, Rae absolutely loves all of her human family - a mom & dad that completely adore her, and a hooman brother that she sticks to like glue! Her dad is so incredibly patient with her as she works through her anxiety & we are so smitten with this amazing match
Happy Furevers gorgeous Rae!

Graham
The boy with the happiest smile has found a home to perfectly match his energy!

Graham now has a backyard of his own, two hooman brothers to run him out, and a Mom that is totally charmed by that big goofy smile!
We are so happy for Graham and his new family!!
Happy Furevers Graham!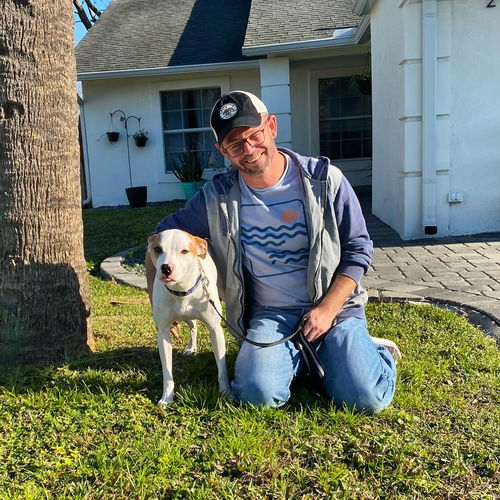 Charlie
You may remember seeing Charlie's story the other day - he was confiscated from a life of neglect after he was failed by humans

(see below)
We are happy to share this story of rags to riches - as this sweet boy now has a home to call his own - with a big backyard to boot!
Charlie is a true testament to the resiliency of dogs - and that rescue dogs are not only not broken - they're actually even more amazing, ready to give you all the love & kisses

We're so excited for him to live his best life!
Happy Furevers Charlie!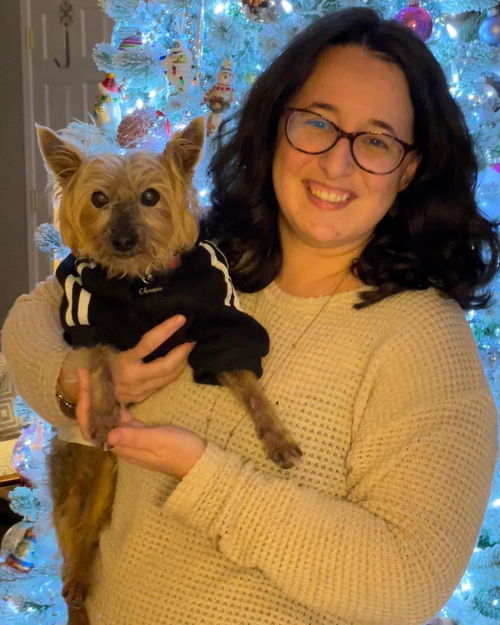 Chance
We are excited to close out 2022 with an extra special adoption!
Chance's foster mom suffered heartbreak when her previous foster (hospice foster Lilly) passed in August and not long after that, the tragic and unexpected loss of her personal pup, Rory, after emergency surgery.

Chance also suffered a tragic loss himself in 2021, when his dad of 8 years passed away suddenly, a loss he seemed to never fully recover from. As the days went by, Chance (aka Chancey) and his foster mama began to develop a deep bond, healing each other in their shared losses. Eventually foster mom realized Chance was already home, and decided to make it official. This lucky senior boy is getting all the special care he needs and even got to road trip to meet extended family for the holiday. We couldn't be happier this pair found each other!

Click a letter to find an animal or
view all
.